We are Exclusive
Our frontline products such as KESHYOG, STEP UP, TUMMY-FIT are trusted by over 3 million satisfied customers. These products and our patented formulas are our registered trademarks hence, we are the only authentic manufacturers and dealers of KESHYOG, STEP UP and TUMMY FIT. and since ages we have perfected these products with research and customer feedback Since, Customers satisfaction means a world to us.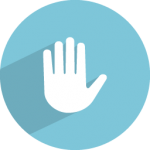 We are Diverse
From hair growth formulas, to height increasing nutraceuticals, and natural fat burners, we have it all with the safest, proven and tested natural herbal ayurvedic base. With our wide range of products we can guarantee that we have something for everyone, with absolutely zero side effects.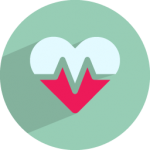 We are Consistent
We have a track record of a decade and yet we are always reinventing ourselves. Keshyog, Step up and Tummy fit retain their original effectiveness but now with our improved formula they have proven better results further. No wonder why we have over 800 imitators on internet, however originality always beats fakeness. Which is why we are always true to our work and consistently try to deliver the best results.