Why Us? We are Exclusive
Our products such as KESHYOG and STEP UP are trusted for years by our satisfied customers. These products are our registered trademarks . Customer's satisfaction means a world to us.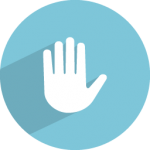 We are Diverse
From hair oils, to food supplements, and massage oils, we have it all . With our wide range of products we have something for everyone.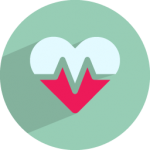 We are Consistent
We have a track record of a decade and yet we are always reinventing ourselves. Keshyog, Step up and Tummy fit the brands that our customers know are now having improved formula. We are always true to our work and consistently try to match our customer's expectations.