What our Customers Have to Say?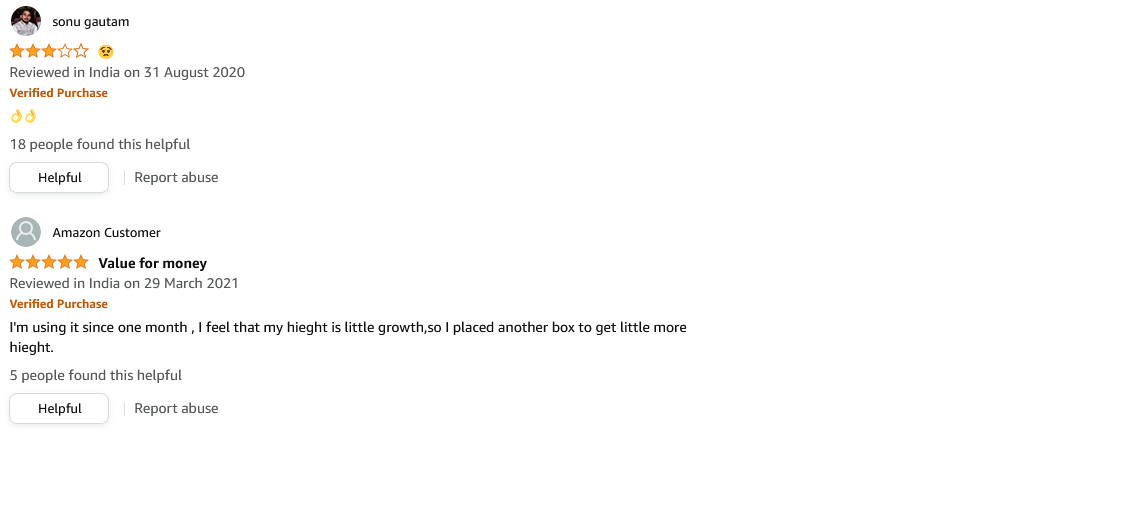 Welcome to the World of StepUp Body Growth
Do you feel discouraged comparing your height with others? Have you ever found yourself vulnerable in the company of your friends and wished for an attractive build? Well, if you have ever crossed this phase in life then we have the perfect product for your needs.
Step Up Body Growth Formula is a wonderful product from GTM Teleshopping which is made purely with ayurvedic ingredients and herbal extracts. This ideal combination of minerals and vitamins and herbs like Ashwagandha and Halo have the potential to improve your metabolism rate. Our Step Up body growth formula also works effectively in increasing your joint growth, improving body posture, and flexibility.
Hypothalamus gland is responsible for releasing harmanes in the body and when you consume Step Up height growth formula, the Hypathlamus gland sends a signal to the Pituitary gland.

On receiving the signal, the Pitutary gland starts producing in a speedier way.

This harmane is responsible for our height growth. The thickness of the vertebral disc increases.

This, in turn, increases the flexibility in the spine which enhances the overall height.

Because it is Ayurvedic, there are no side-effects and it is the best formula for height growth.
Most physical developments stop or slow down after a certain age: men—25, women—21. But then what can we do to maximize our growth and physical development in before this crucial age? What can we do to ensure that we have proper intake of all the required Vitamins and Minerals? To address this concern, Kyonaa eCommerce private limited(Under license of GTM teleshopping Pvt. Ltd.) in collaboration with its GMP certified manufacturing partner XGen Herbal Life Science, brings this ayurvedic supplement Step Up Body Growth.
Though you have to manage your own work outs the herbs present in STEP UP body growth formula helps to provide us the ideal combination of Minerals and Vitamins.
Other than height, Step up Body Growth enhances the metabolism in the body thus increasing the energy levels in the body and making the body active.

It controls the cholesterol levels in the body and therefore is beneficial for the Heart.
The herbs present in Step Up body growth like Ashwagandha and Halo have the potential to improve your metabolism. Increased metabolism means your body is absorbing nutrients in a better way. Please remember, Step Up works best when you are eating right and doing the required physical exercise.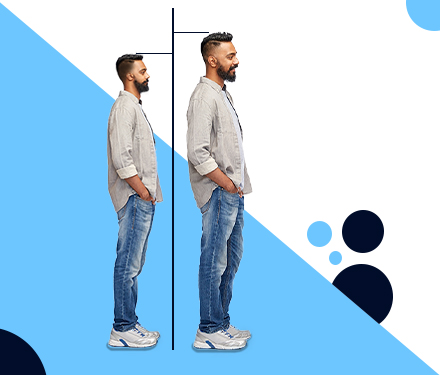 One pack contains 3 jars of 200 grams each and it is meant to last for 30 days. However, it is advised that STEP UP height growth formula is consumed for 60 days. We also advise you to remember that once you are past the natural growth age, Step Up height growth formula shall not be able to help your height growth and development.
Ajgan

Elephant Creeper (Vidhara)

Chandrashoor

Halo

Ashwagandha
This height growth product is promoted by Kyonaa eCommerce private limited(Under license of GTM teleshopping Pvt. Ltd.) and manufactured by XGen Herbal Life science. It is one of the best height growth products in India.
Satisfied Customers

Satisfaction Ratio

Around the World
We offer buyer protection and effective result deliverance guarantee. For further details contact our customer service.
Our executive will deliver the product as soon as possible on the address provided by you. You can either make payment online through netbanking, credit card or debit card, or you can pay cash on delivery.
Note*results may vary from individual to individual.